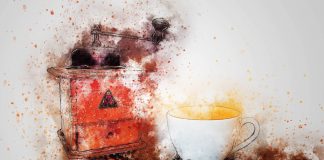 A guide: how to clean your coffee grinder properly Is it worth mentioning that if you don't clean your coffee grinder often, it would add...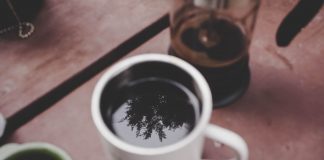 There is no doubt that the most popular brewing method is the French press. Many fans of the French press believe it is the...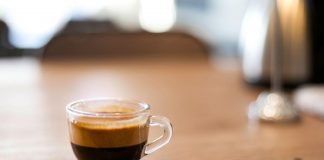 Love espresso? Take a look at this review for best coffee beans for espresso (plus some useful tips on how to make a cup) We...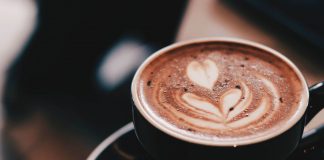 If you're looking for the best coffee beans for a cappuccino - look no further! Just about anybody with a basic understanding of coffee and...