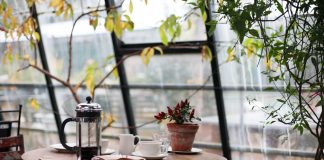 Plus our all-time TOP 3 french presses! Brewing coffee via French press technique is the most widely used method in the world. It is easy...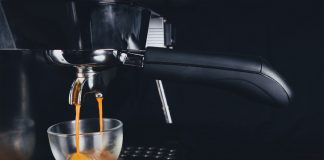 (plus a review of best espresso makers from Amazon) People who love coffee see espresso as an intriguing subject. This is due in part to...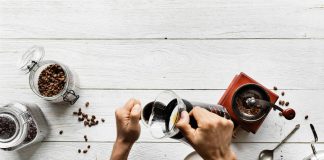 Love cold brew coffee? Then this guide to three Immersion methods will come in handy, enjoy! Cold brew coffee used to be something just a...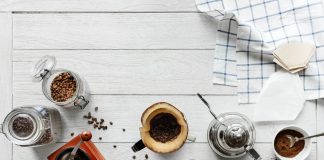 If you want to stand out as a coffee connoisseur, brewing coffee using the cold drip method is your go-to badge of excellence. This...