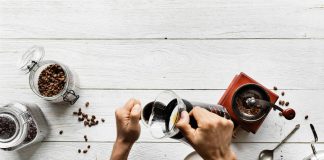 Love cold brew coffee? Then this guide to three Immersion methods will come in handy, enjoy! Cold brew coffee used to be something just a...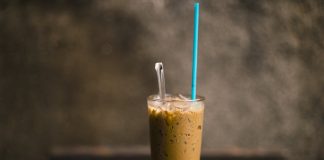 Vietnamese iced coffee - a how-to guide with tips, tricks, and step-by-step instructions For coffee lovers around the world, the search for perfection is endless....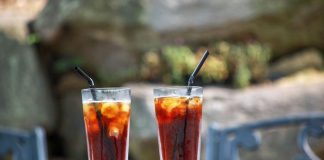 How to Make the Best Instant Iced Coffee? Instant coffee is a type of coffee that is processed and converted into tiny granules or powdered...