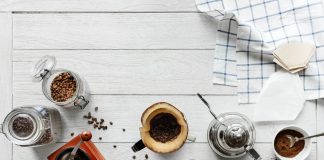 If you want to stand out as a coffee connoisseur, brewing coffee using the cold drip method is your go-to badge of excellence. This...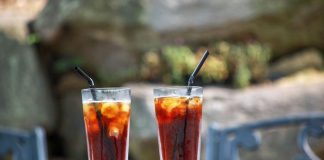 How to Make the Best Instant Iced Coffee? Instant coffee is a type of coffee that is processed and converted into tiny granules or powdered...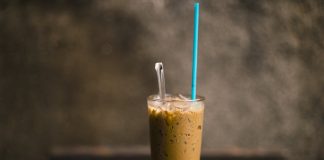 Vietnamese iced coffee - a how-to guide with tips, tricks, and step-by-step instructions For coffee lovers around the world, the search for perfection is endless....