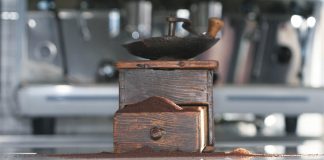 For a barista, whether at home or at a cafe, brewing coffee via the French press method is one of the best ways of...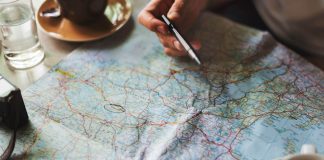 You like to travel but not to settle for a low-quality cup of coffee? Then you need to read this list of best RV...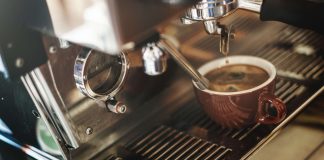 So... you like a quick cup of coffee, and a quality brew at that, then a single serve coffee maker with built-in grinder should...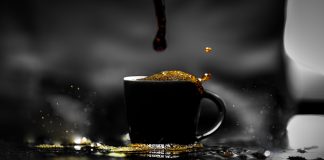 If you love flexibility and lots of coffee then coffee makers with removable water tank will be your best option If you love your coffee,...